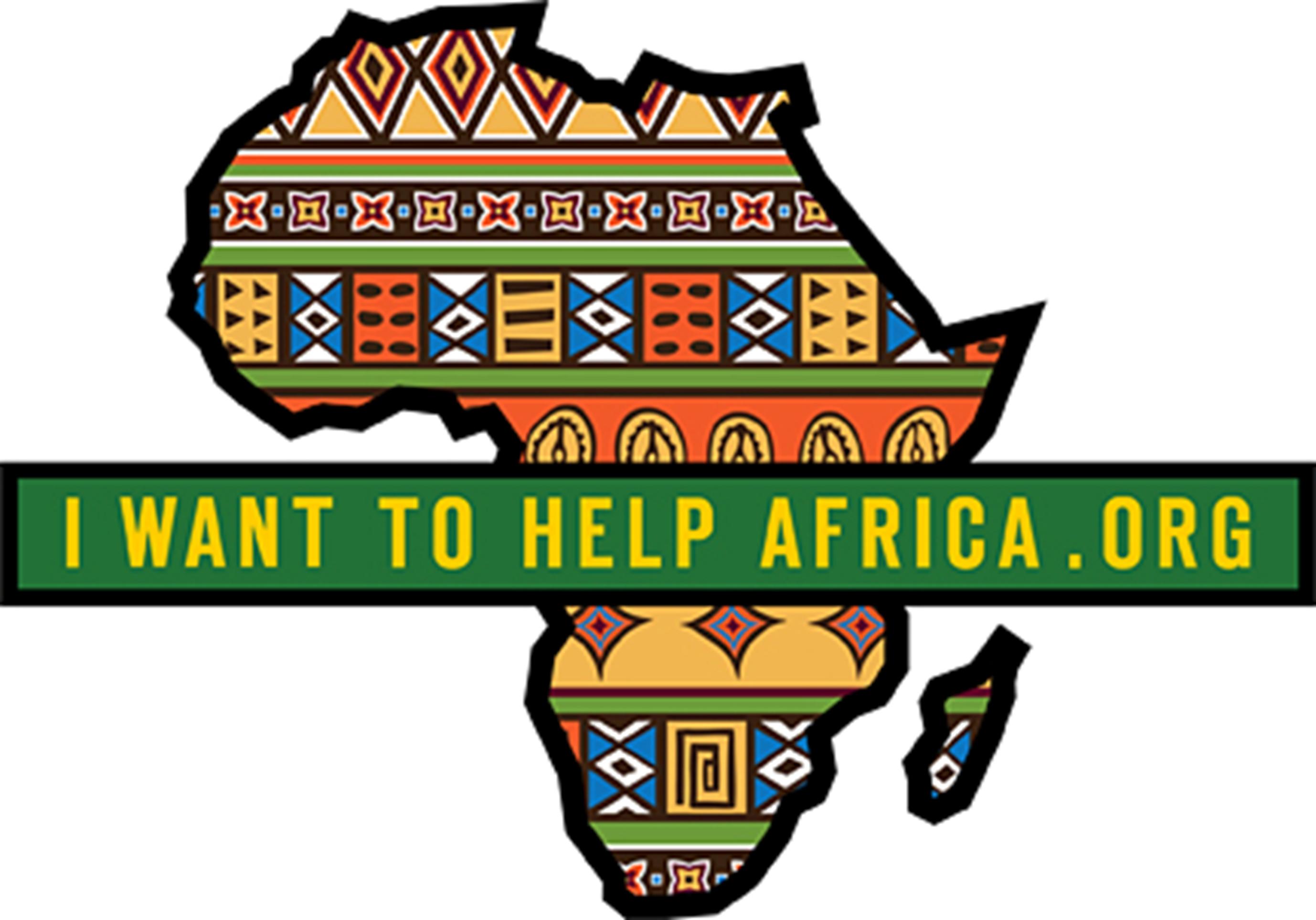 You've heard the phrase, "Bloom where you're planted." Some us have been "planted" in relatively nice places and situations and "blooming" isn't really such a hard thing to do if you really try.
But if you were born in a small, remote village in Zambia or Zimbabwe, your sense of "blooming" would be entirely different from that of most other people. But, even then, as an African you do bloom and you do grow, despite the hardships that you face–the flooding that damages your crops and drought that saps the water from your land, extreme inflation that puts some important items out of your reach, and schools with no books or writing utensils and few teachers. And, as an African who has lived through hardships, you know what it is that will help meet your needs–what you need are the tools to make it happen.
I Want To Help Africa is extremely proud to support programs that are started by Africans to help Africans–in fact, every program supported was begun by Africans to help themselves. But they need our help.

You can read on our website, IWantToHelpAfrica.org, on the Cleaner Water Sources page about their static solution to obtain clean water by using rings of cement to create water wells. No moving parts to break, mo pumps to fail; just rings of cement built upon each other that settle as the sandy soil is dug out from below. What they don't have is cement. So, that's where we come in! We help them obtain the cement and they meet their need for clean water. Donations to I Want To Help Africa help to provide them with items like cement.
This is just one of many innovative programs started by Africans to help Africans. In future posts, we'll share more. In the meantime, please join us via the internet on a trip to Zambia and Zimbabwe when we travel their, posting all the wile on Facebook and here, on our blog, during the last week of July and the first two weeks of August. You'll be glad you joined us!