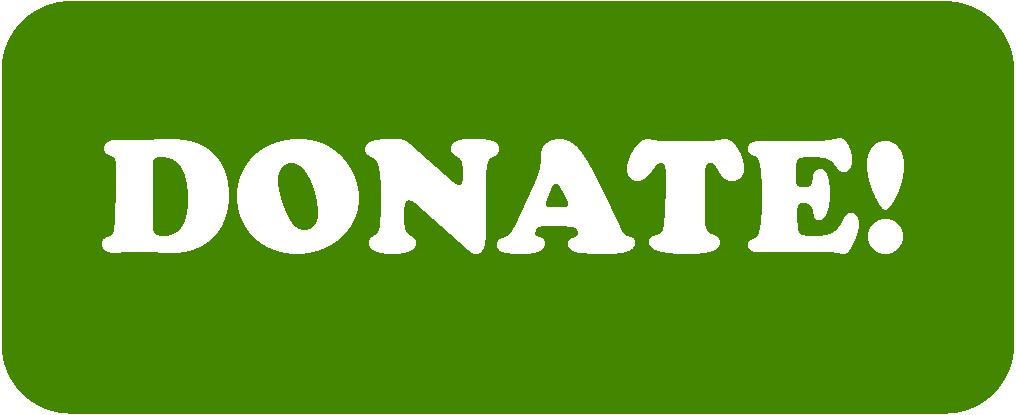 Our sister project Books4Zimbabwe, founded by Wyatt Shipp, illustrates how your donations help increase literacy in Zimbabwe!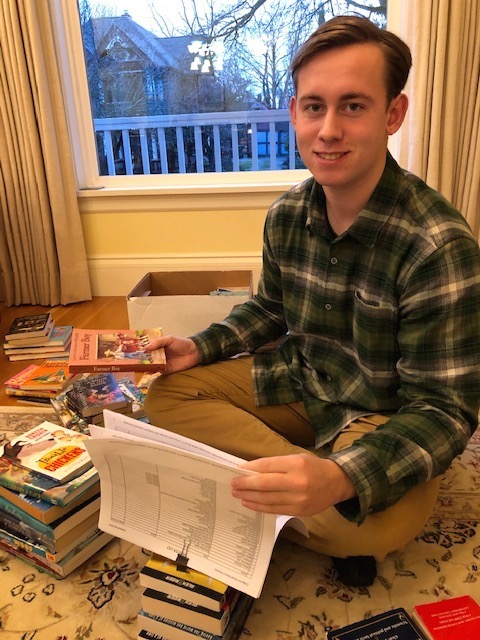 The hard work of Wyatt Shipp, an American teenager, through I Want to Help Africa resulted in the formation of our sister project, Books4Zimbabwe, which has already assisted in providing hundreds of books to a school in the rural Buhera Valley raising its literacy rate by 10%!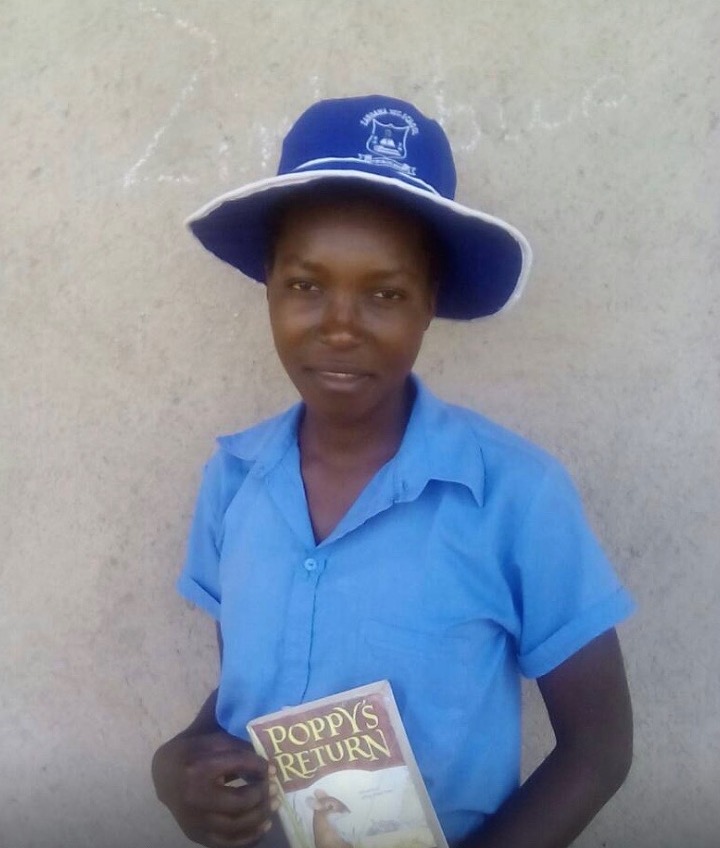 IWTHA's Fertilizer Project
Sibongile and her friends need your help!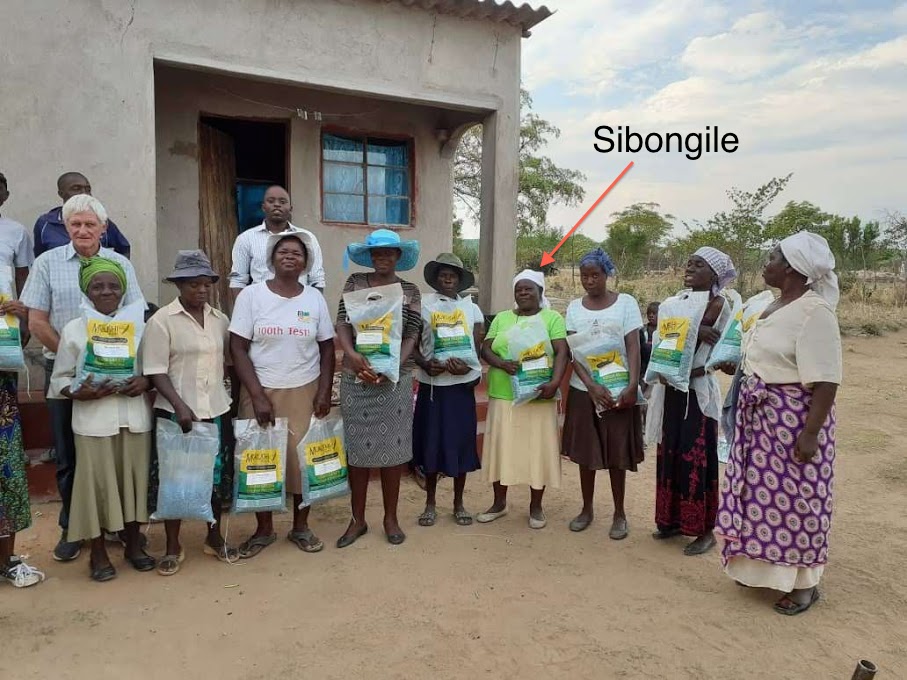 Sibongile is a widow in Zimbabwe facing severe drought. With the help of people like you, I Want to Help Africa, Inc. gave Sibongile 10,000 corn seeds last week. She and her grandchildren planted all the seeds the very next day. For that crop to feed her family for a year, Sibongile needs fertilizer. Each of her friends needs fertilizer too.
CAN YOU DONATE $35 FOR A BAG OF FERTILIZER? (Sibongile and her friends would be so thankful to you for any donation!)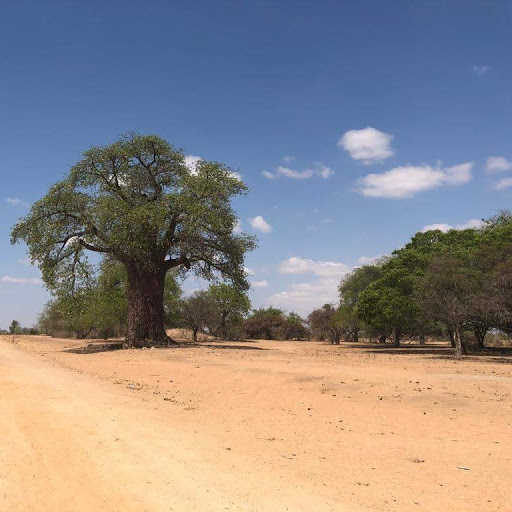 This is what Sibongile's land looks like. You can see why she needs fertilizer so badly. It has already started to rain in Zimbabwe. The corn soon will be sprouting.
WOULD YOU LIKE TO BUY TWO BAGS OF FERTILIZER FOR $70?
One fertilizer bag from you can help feed Sibongile's family all year. But two bags can help her grow enough corn to also plant next year's crop AND have a little extra corn left over to sell and buy some essentials.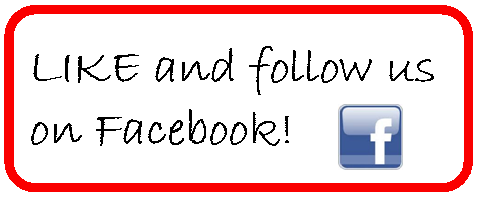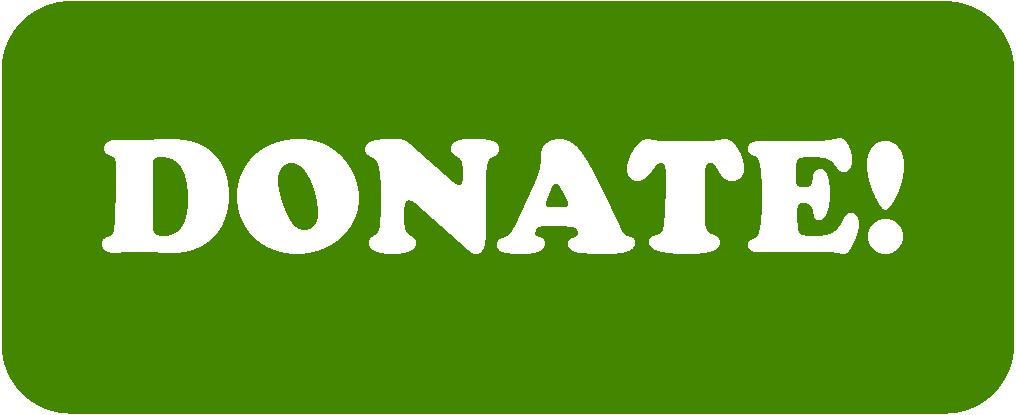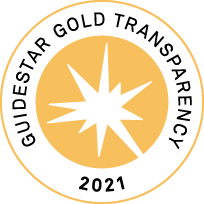 Thank you for supporting I Want to Help Africa!