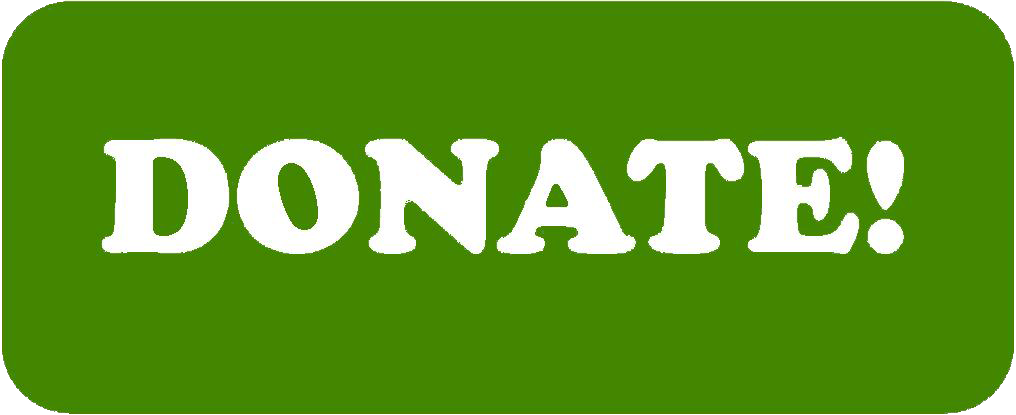 You can always find Africans singing with powerful voices, grace, and beauty. In the world of opera African voices are severely underrepresented. But that is about to change! African voices have a quality and strength that lend themselves perfectly to this type of music.
The Lorna Kelly Studio in Harare, Zimbabwe, is dedicated to helping talented African singers to develop their voices and participate in international opera competitions. Ms. Kelly has donated her services to date and all of the artists involved are unable to afford lessons, music, even transportation costs to town for lessons and performances.
To support this program, simply click the Donate button.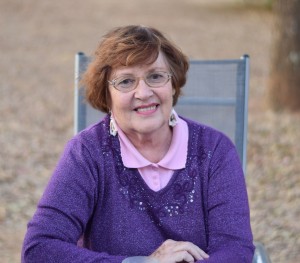 Lorna Kelly
Students of opera working with Lorna Kelly:
Molly Chiweshe Vincent Matundu Donovan Jairos